IP solutions for chip manufacturers
IP modules for in-vehicle communication
IP modules for CAN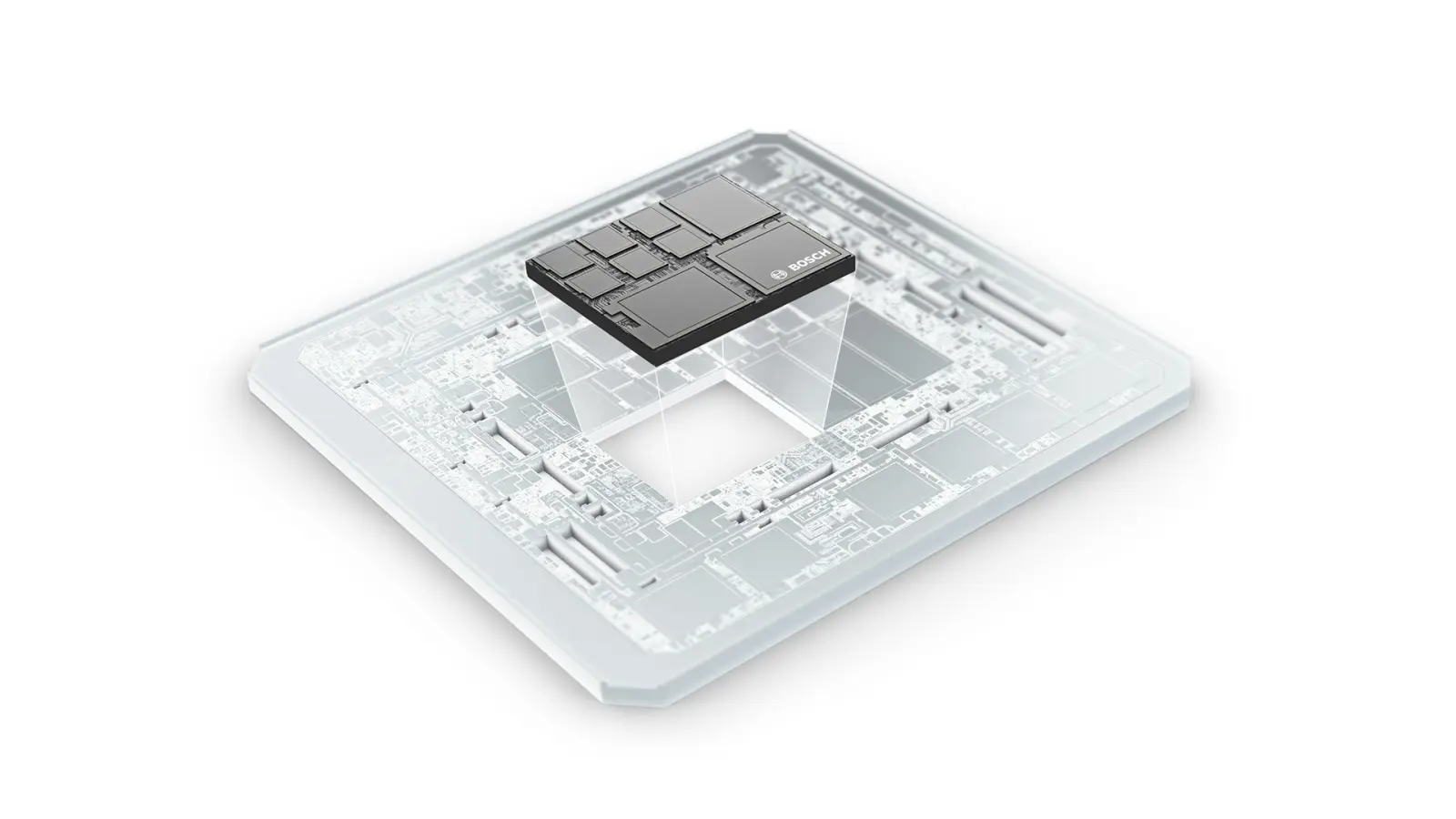 Discover our CAN protocol controller IPs, the possibilities of CAN FD and Plug&Secure Communication for CAN, available CAN tools and support, and find further reading material.
IP modules for FlexRay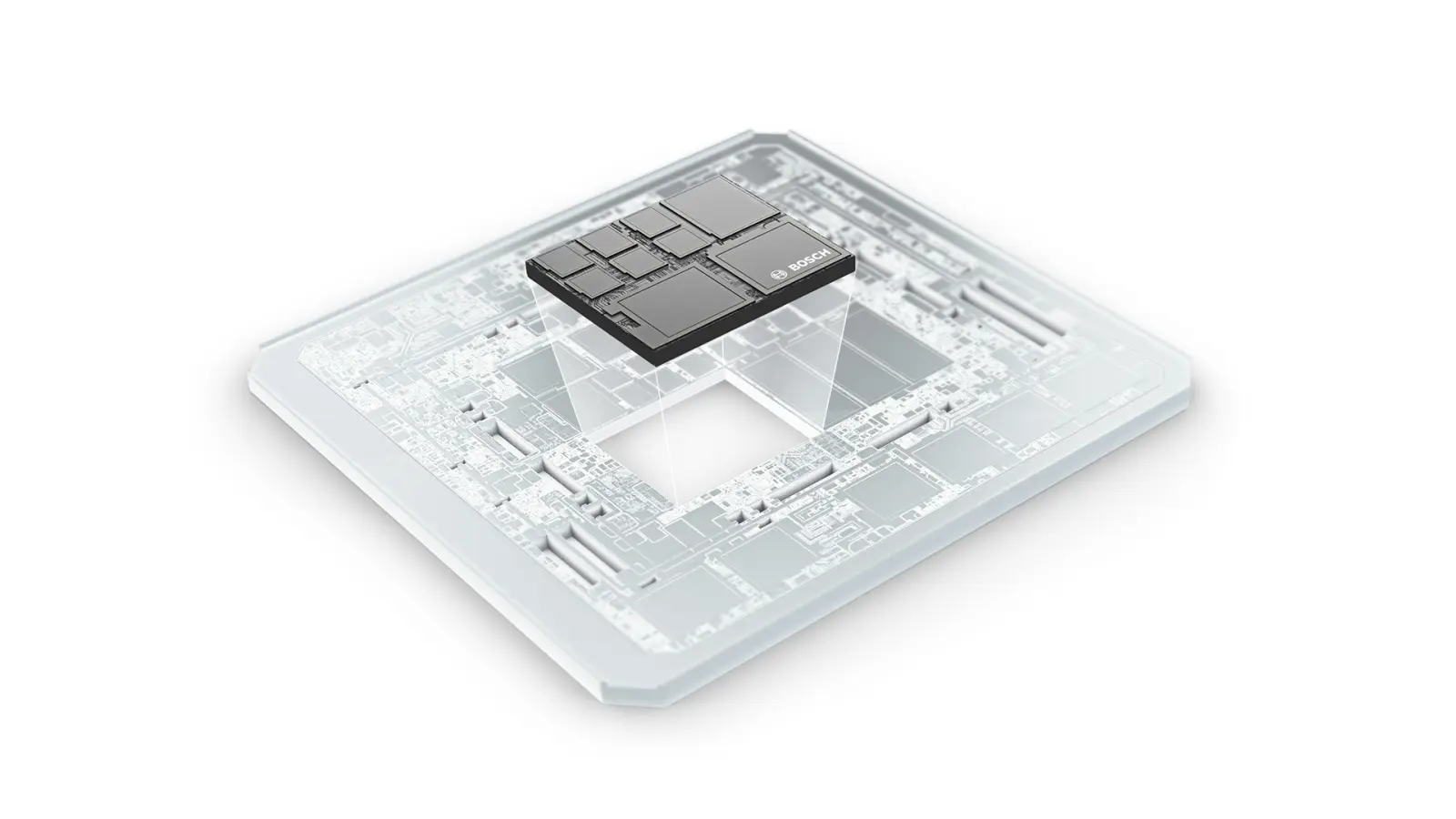 Meet "E-Ray", the FlexRay protocol controller IP.
IP modules for LIN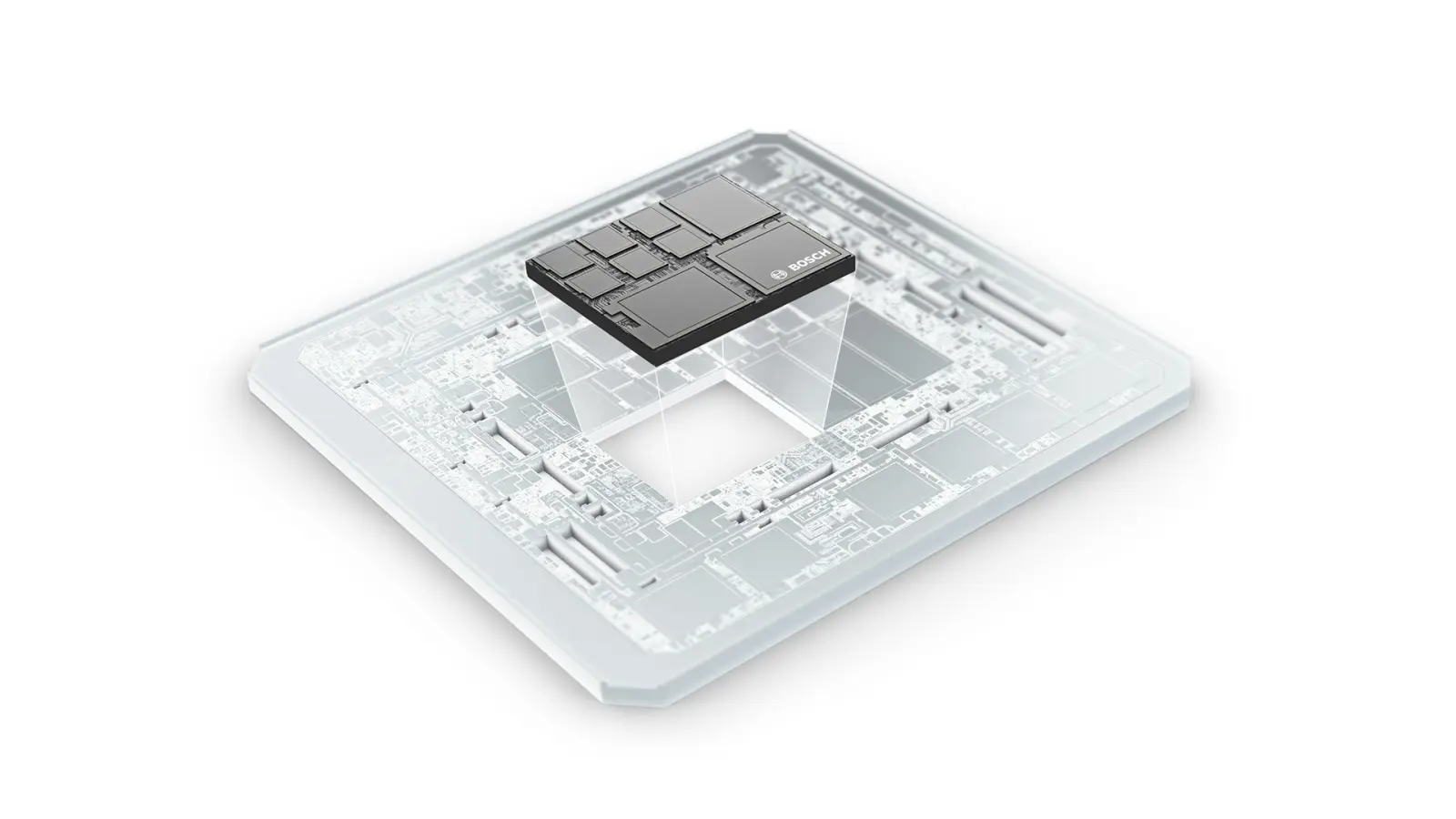 The possibilities of the automotive LIN bus communication controller IP at a glance.