Press release
New inertial sensor for vehicle stability SMI860
Combined inertial sensor for vehicle dynamics control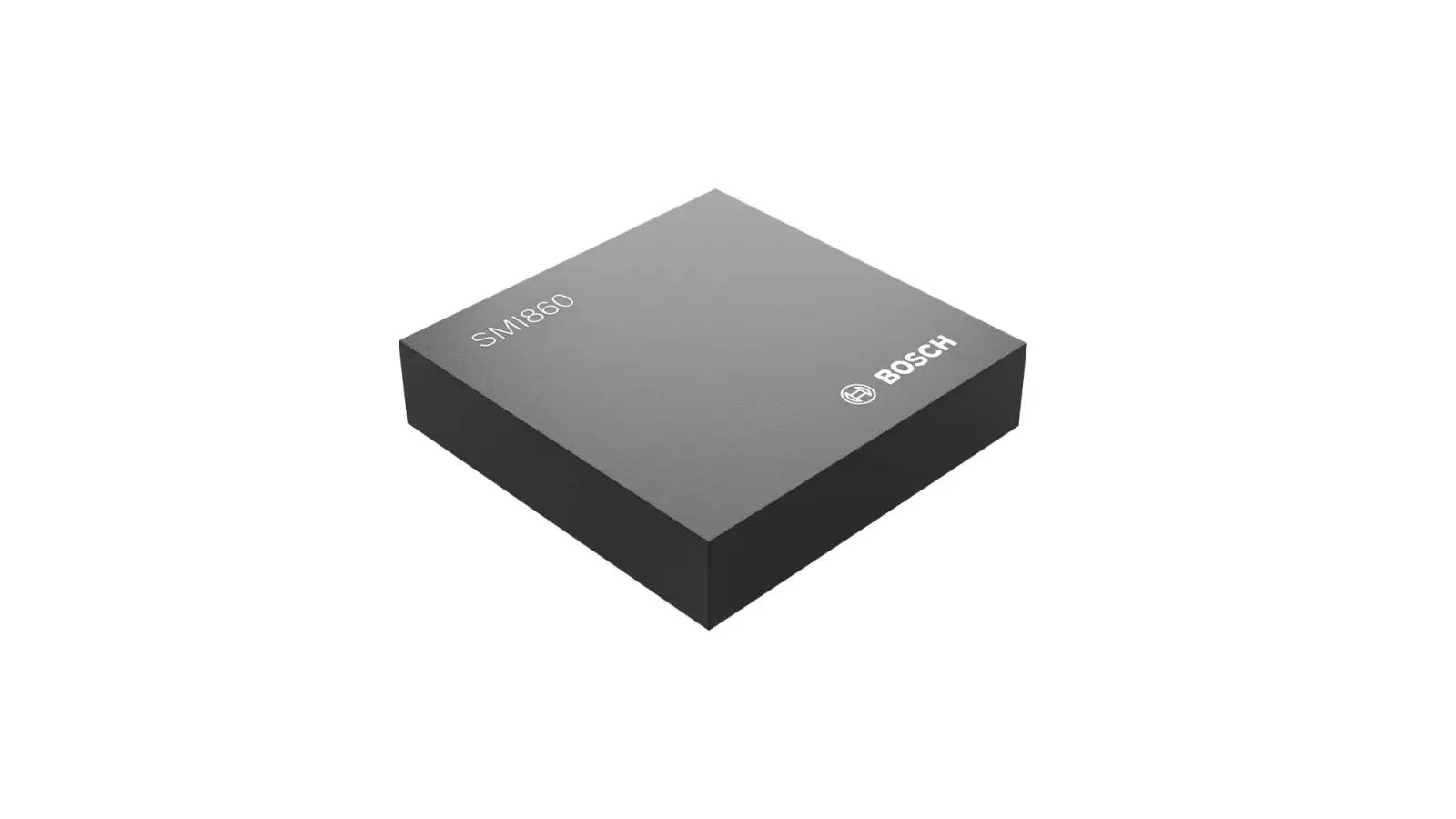 Munich and Reutlingen, Germany: Stable vehicle handling under all weather conditions and traffic situations makes car driving not only safer and more comfortable but also delivers a higher degree of enjoyment and dynamics to the driving experience.
At the electronica exhibition in Munich, Bosch reveals for the first time its SMI860 five-axis inertial sensor.
This extremely robust MEMS sensor enables a safe and natural driving experience – both in everyday as well as demanding situations – noticeably improving driving safety, comfort and dynamics.