"Invented for life" with semiconductors: Bosch invests further billions in chip business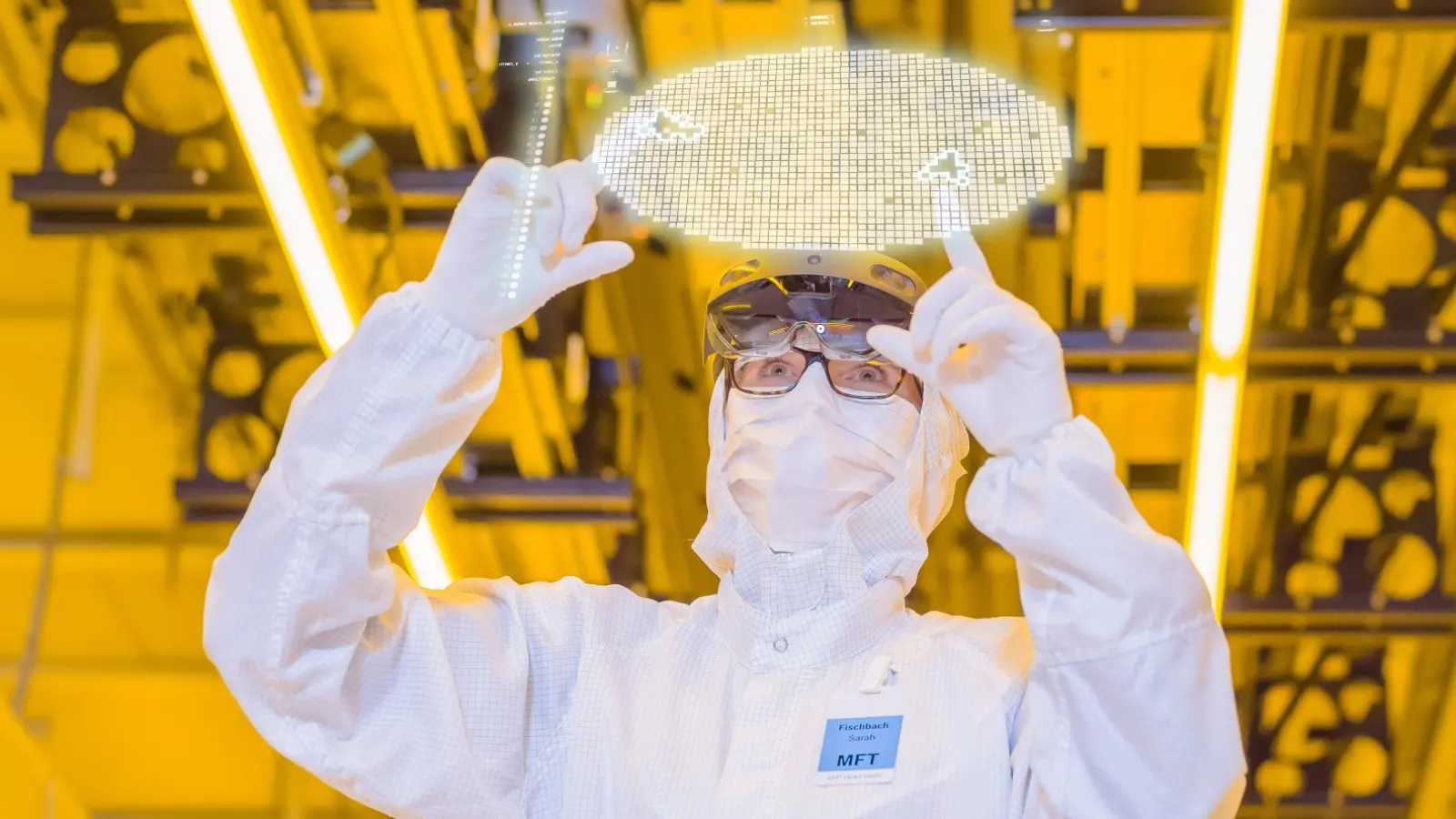 Stuttgart and Dresden, Germany – From cars and e-bikes to household appliances and wearables – semiconductors are an integral part of all electronic systems. They are the motor that drives the modern world of technology. Bosch recognized their growing significance early on and has now announced investment of further billions of euros in order to strengthen its own semiconductor business. By 2026, Bosch plans to invest another 3 billion euros in its semiconductor division as part of the IPCEI funding program on microelectronics and communications technology. "Microelectronics is the future and is vital to the success of all areas of Bosch business. With it, we hold a master key to tomorrow's mobility, the internet of things, and to what we at Bosch call technology that is 'Invented for life'," says Dr. Stefan Hartung, chairman of the Bosch board of management, at the Bosch Tech Day 2022 in Dresden.


For more details, see the complete press release.