Bosch Spring School on AI in Industry | March 6-7, 2024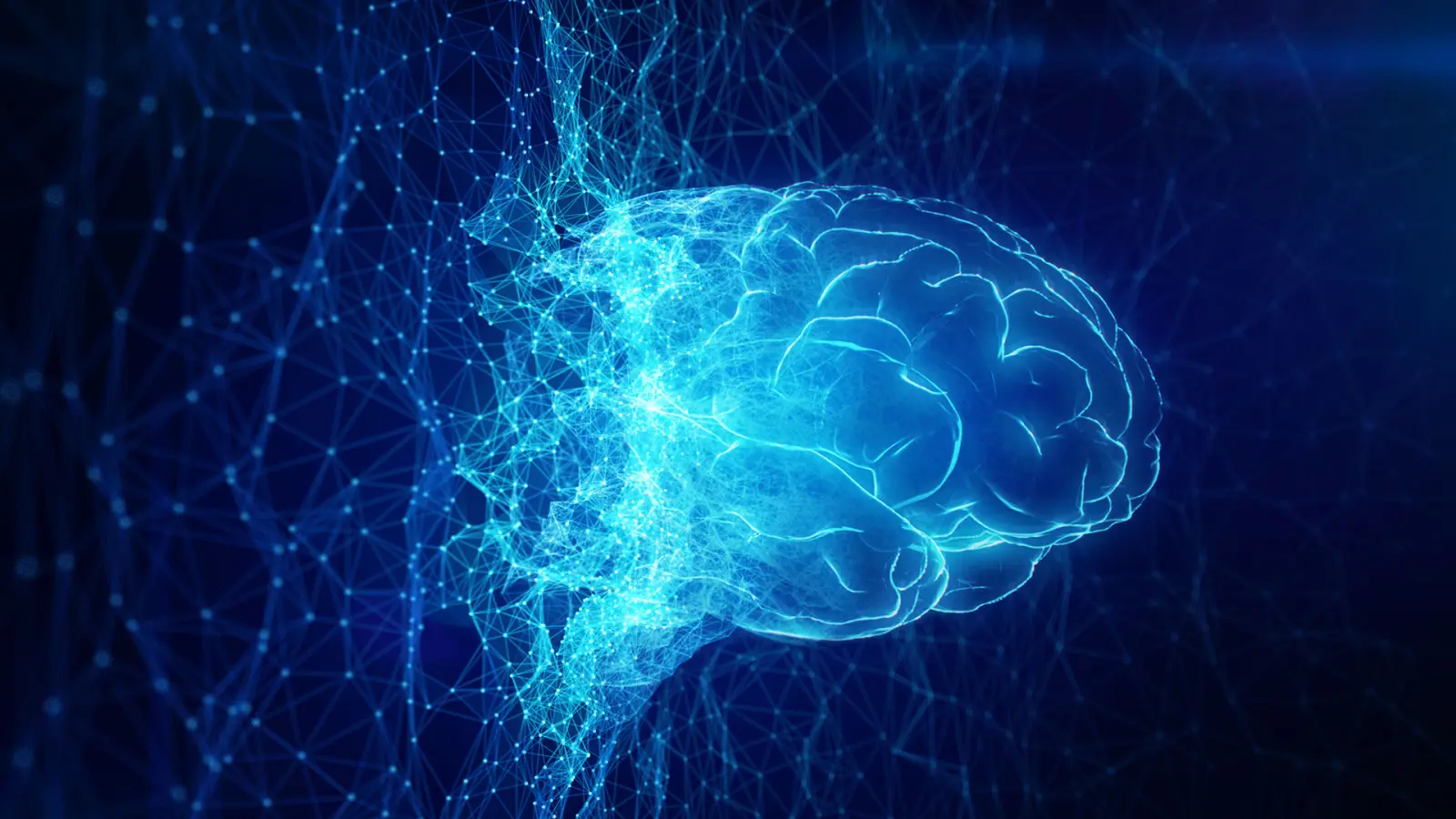 At our event, you'll have the unique opportunity to interact with Bosch employees and managers, as well as a diverse group of international participants. Discover the latest advancements in real-life AI applications within our highly automated 200mm semiconductor front end production environment and explore our state-of-the-art test center for semiconductor components.
But that's not all! As a participant, you'll also have the chance to showcase your own research in the field of industrial AI through our poster session. And, if you have what it takes to impress our panel of judges, you could win the highly coveted poster award.
Don't miss this chance to unlock your potential in the world of Industrial AI.
Register now to secure your spot at our Bosch Spring School!