CAN XL 协议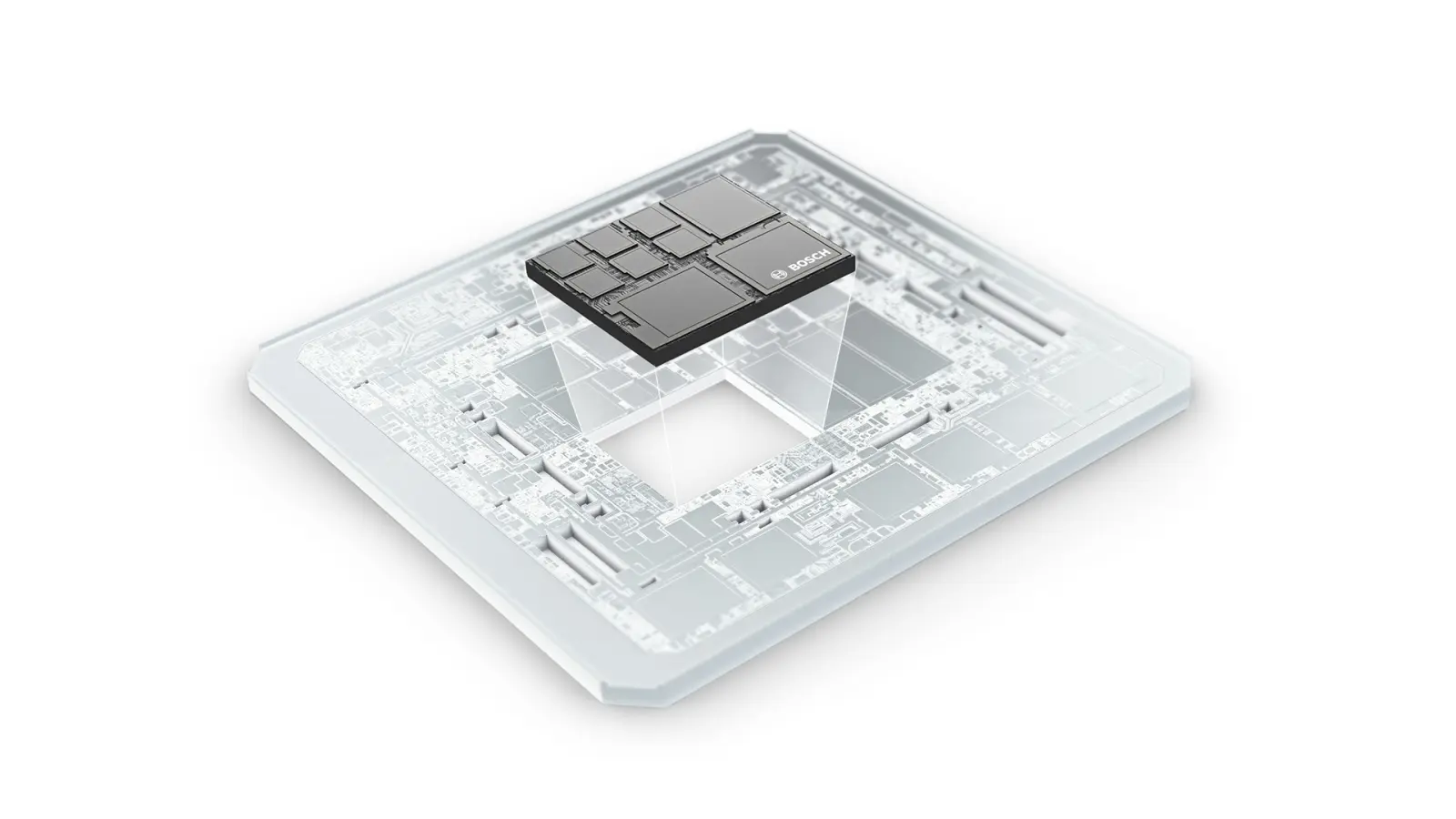 CAN XL (Controller Area Network with Extended Length) provides a superior solution for data rates of up to 20Mbit/s by maintaining the advantages of the CAN protocol like collision-resolution by non-destructive arbitration. It expands the number of data bytes per CAN frame up to 2048 bytes.
With a bit rate of up to 20 Mbit/s in the data phase, CAN XL fills the gap between CAN FD and 100BASE-T1 (Ethernet). CAN XL protocol controllers are also able to perform Classical CAN and CAN FD communication.
> More information about CAN XL protocol
CAN FD 协议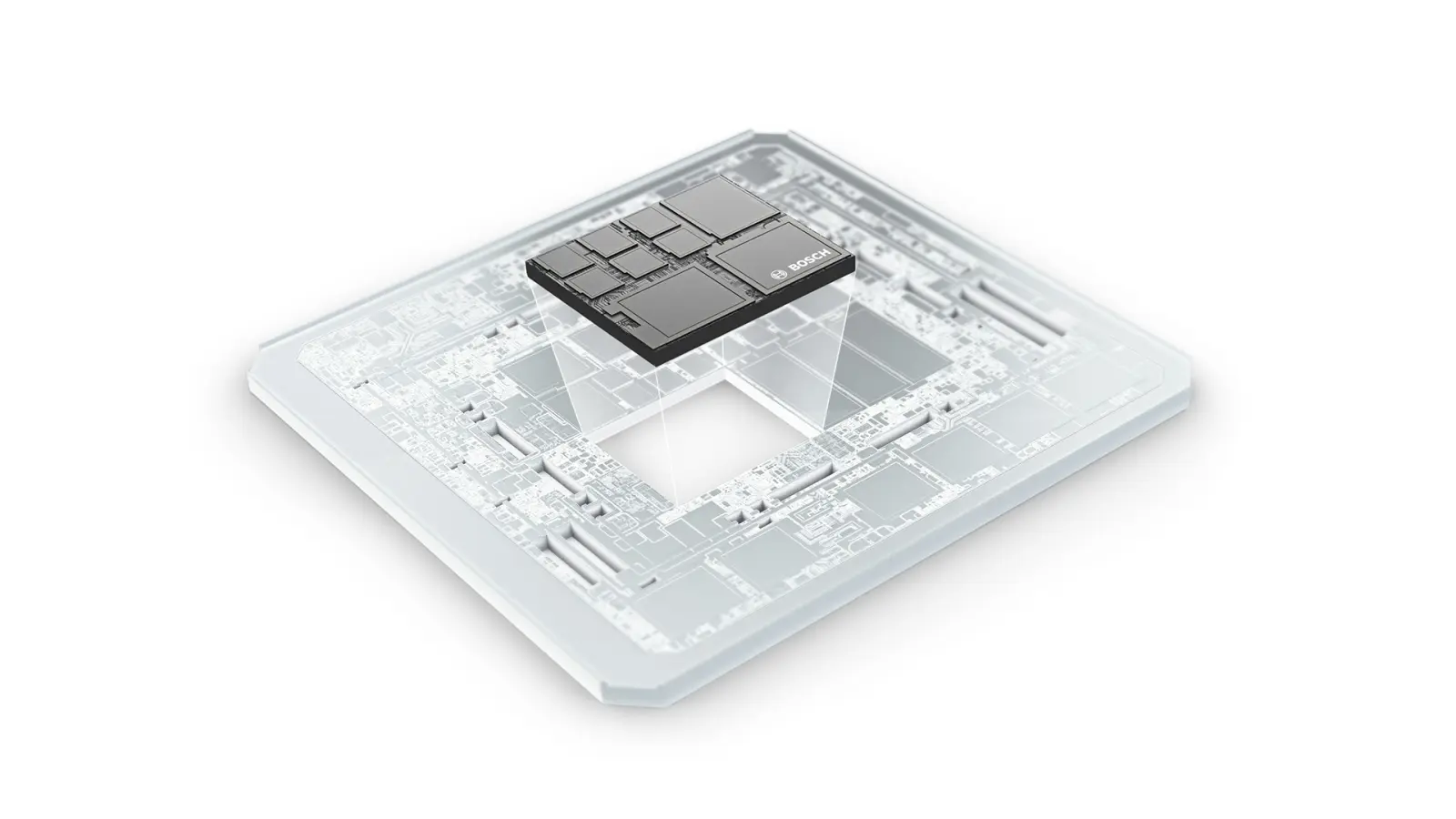 博世在2012年推出CAN FD(具有灵活数据速率的CAN),以克服经典CAN 1 Mbps的比特率限制,并将每个CAN帧的数据字节数从最多8个扩展到最多64个,从而缩小经典CAN和其他协议的差距。这是通过修改CAN帧格式实现的,其中比特率可以在CAN帧内切换到更快的值,并通过一个新的数据长度编码。
CAN FD符合ISO11898-1:2015标准。CAN FD协议的控制器也能够进行经典的CAN通信。
CAN FD Light 协议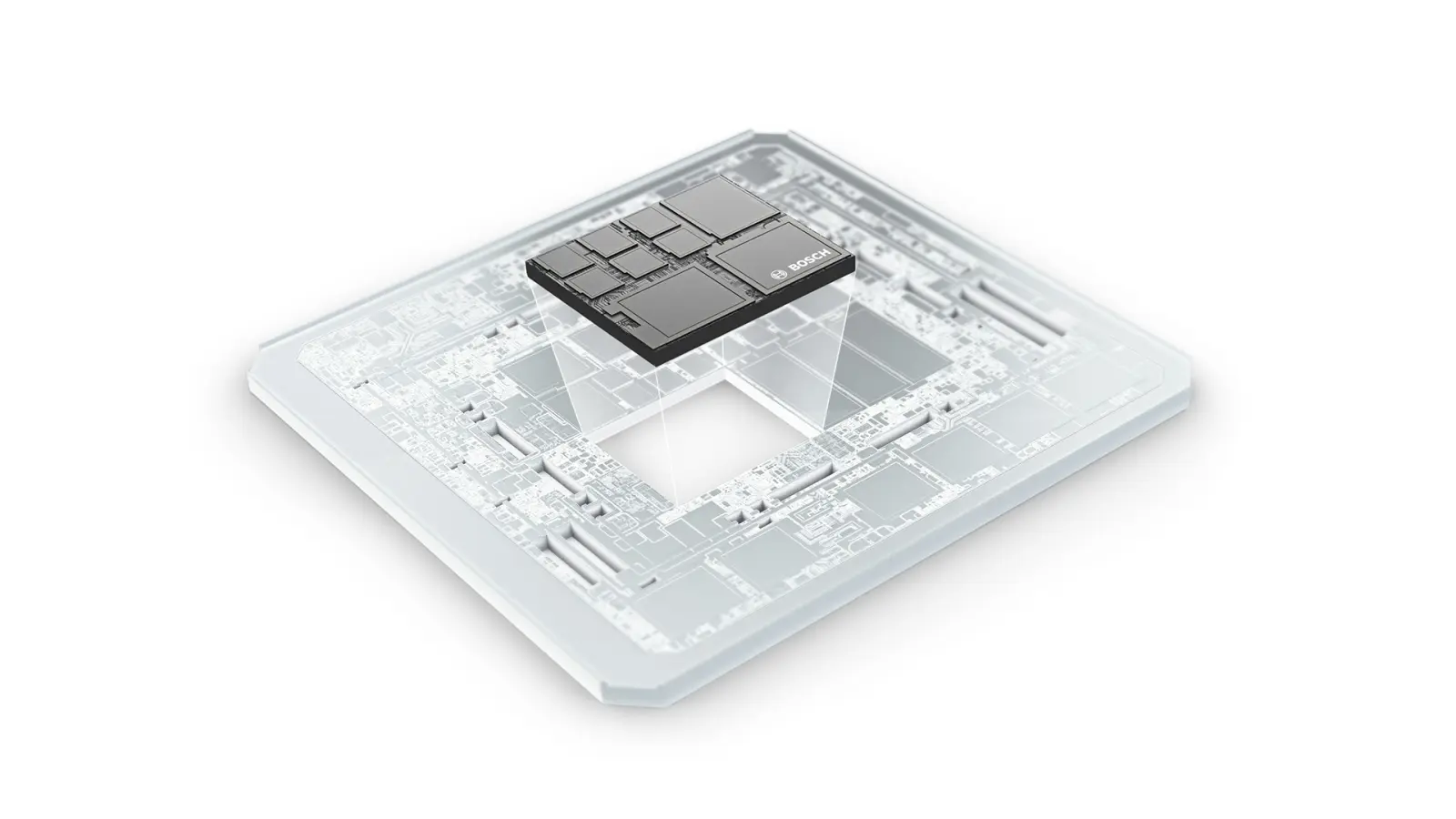 CAN FD Light is a lightweight version of CAN FD. It is intended for low cost application with one commander (master) controller and numerous responder (slave) controller.
For a CAN FD Light responder (slave) there is no need for an external crystal to have lower cost.
Existing CAN FD / XL IP can be used as CAN FD Light commander (master).
> More information about CAN FD Light


> More information about M_CAN IP module