APEC 2023
The Applied Power Electronics Conference
March 19 - 23, 2023
Orlando, FL, Orange County Convention Center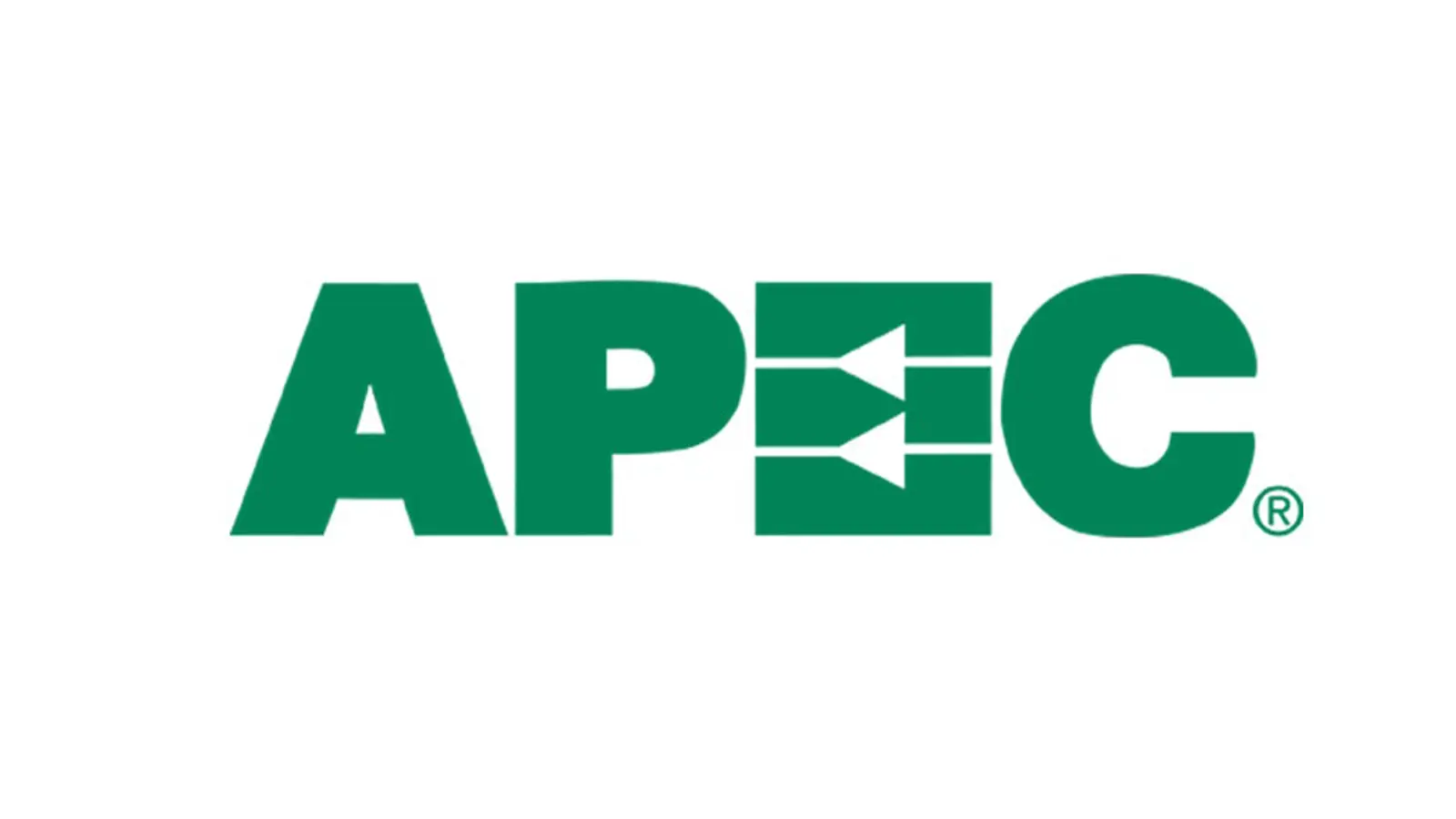 The Applied Power Electronics Conference (APEC) focuses on the practical and applied aspects of the power electronics business.
For more than 35 years, APEC has grown to be the leading conference in North America for power electronic professionals.
Meet our experts at booth #764 and learn more about Bosch's automotive power semiconductors solutions, including:
SiC MOSFETs (750V, 1200V)
SiC power modules
SiC gate drivers
ADAS PMICs
EV battery pyro-fuse driver

Industry session presentation:
Thursday, March 23, 2023 , 2:35 PM – 3:00 PM, room W206: "S25.3 - On-Chip and Inline Characterization of SiC-MOSFET Physical Parameters for Optimized Gate Drive Control" with Thoralf Rosahl, Robert Bosch GmbH.