Intellectual property modules for chip manufacturers
IP (Intellectual property) modules represent an assembly plan to implement complete function blocks in hardware. Typical applications include, e.g. electric control units for engine, transmission and safety systems. Bosch is one of the pioneers in automotive IP business.
IP modules allow chipmakers to quickly adopt complete ranges of functions in standard products such as microcontrollers, FPGAs and automotive ASSPs, thus significantly reducing development times and costs.
We constantly develop IP modules and transfer functional updates to standards. Numerous suppliers and OEMs appreciate this system expertise and rely on processors with built-in Bosch IP modules for their electronic control units.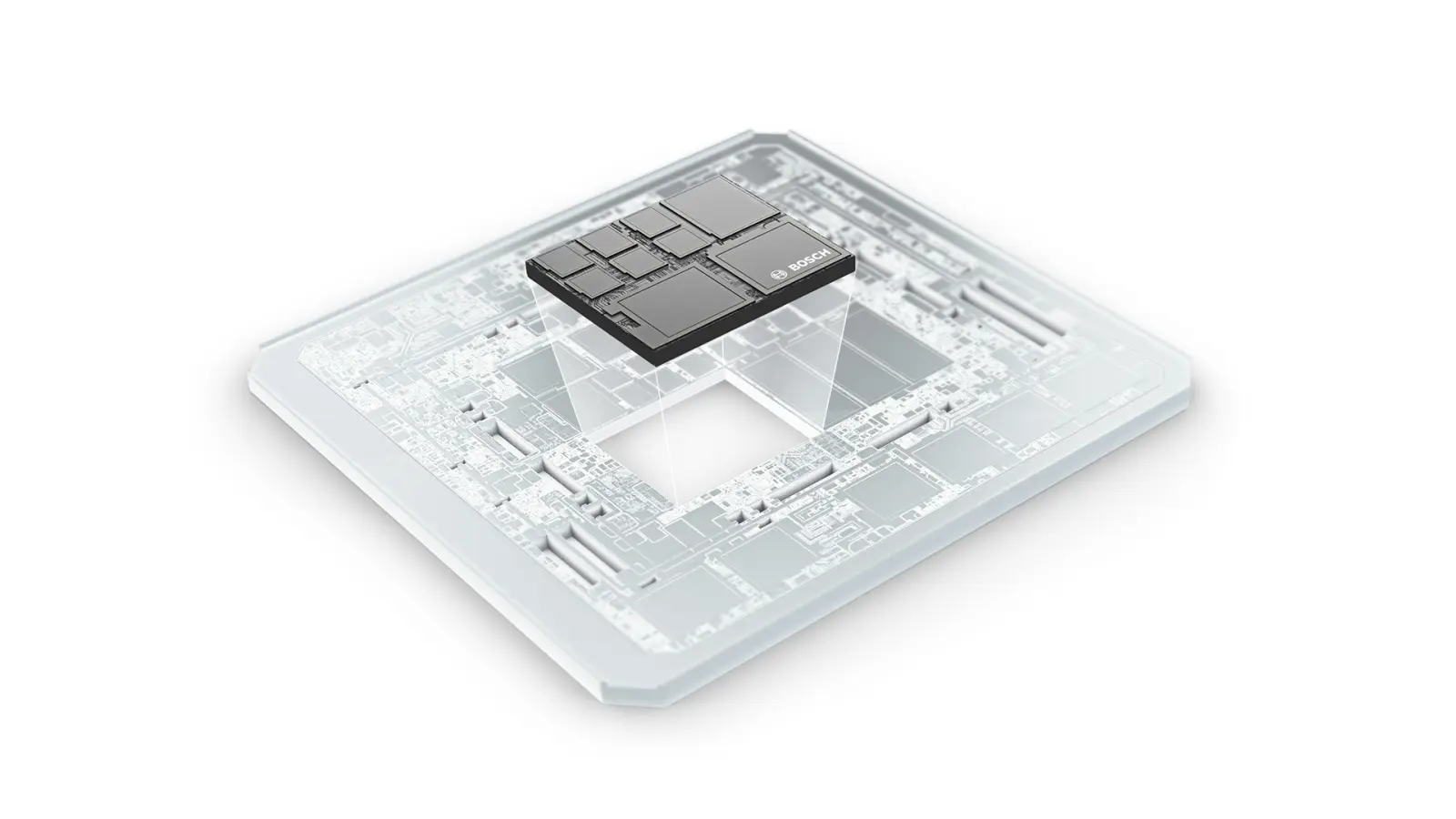 Networking / In-vehicle communication
IP modules for networking / in-vehicle applications ensure proper data handling according to the respective bus specification.


CAN (Controller Area Network) Protocols

Bosch offers protocol controller IPs for CAN bus systems

Bosch offers the protocol license for CAN bus systems
GTM platform
Real-time critical I/O workloads can be offloaded from µC cores to a spezialized I/O co-processor with massive parallel thread handling capabilities. GTM offers a common architecture across multiple semiconductors. Software and applications become independent of the selected MCU.