X_CAN
Protocol controller IP for Classical CAN / CAN FD / CAN XL
Application & Technical Summary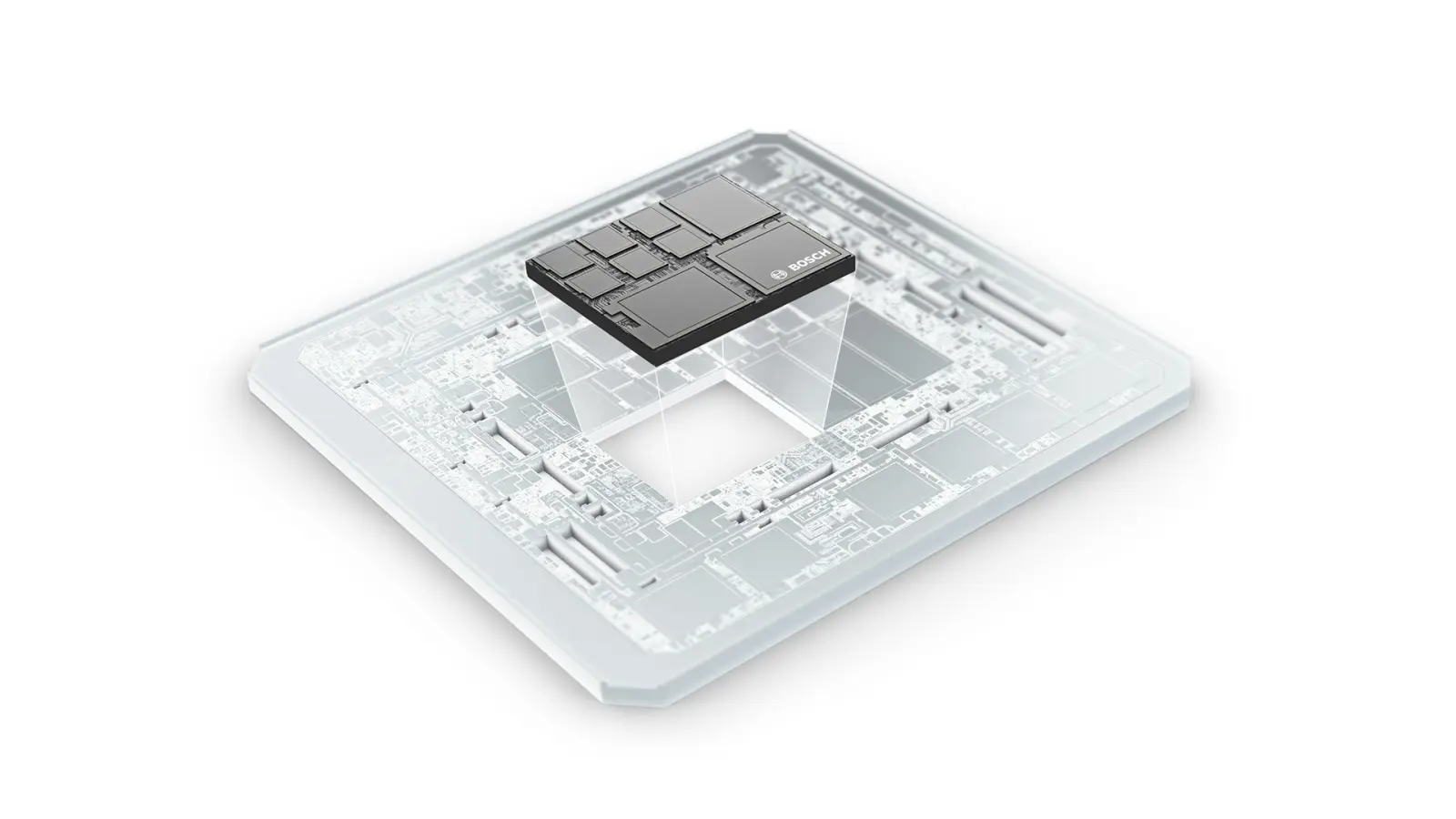 CAN XL provides a superior solution for data rates of at least 12Mbit/s by maintaining the advantages of the CAN protocol like collision-resolution by non-destructive arbitration.
With respect to the bitrate, CAN XL fills the gap between CAN FD and 100BASE-T1 (Ethernet).
Product benefits
Support of Classical CAN, CAN FD, and CAN XL


Supports mixed CAN FD/CAN XL networks

Full support of CAN XL protocol with payloads up to 2048 bytes


Enable the use of higher layer protocols (e.g. TCP/IP, SOME/IP) and tunneling of complete Ethernet frames

Bit rate of up to 12Mbit/s and more, user configurable

Message storage in system memory of SoC

Internal DMA engine, X_CAN acts as DMA master for message handling


Low CPU impact, any accesses to/from the system memory are done using the internal DMA engine (less interrupts)

Only small local memory needed


4 Kbytes considering 128 filter elements and 256 references defined

Message storage in system memory

AXI4 DMA system, bus interface 32bit, max. burst size of 8x32bit
64-bit Timestamps from external Timebase

Enhanced Safety with CAN XL protocol


Improved stuff bits for a more robust communication

Header and Frame CRC (13 and 32bit) included to enable safe communication

Functional Safety Ready


X_CAN is being developed as Safety Element out of Context (SEooC) according to ISO 26262-11:2018, Clause 4

Safety Manual and FMEDA available on request.
Physical Layer
Mixed CAN FD / XL networks
CAN XL will be operable with all CAN transceiver types:
Classical CAN up to 1Mbit/s

CAN FD up to 2Mbit/s and CAN FD-SIC up to 5-8Mbit/s

CAN XL up to 12 Mbit/s and beyond (under development)
Status
The specification of the CAN XL protocol and physical layer is done by the CiA Special Interest Group CAN XL in the > CiA610 document series.
The CAN XL specifications on OSI Layer 1 (Physical Layer) and Layer 2 (Data Link Layer) are released as Draft Specification Proposals (DSP) at CAN in Automation in the documents CiA610-1 version 1.0.0 and CiA610-3 version 1.0.0.
As a second step, the ISO standard ISO11898 will be updated. In addition, many other CAN related standards will be updated simultaneously to support CAN XL. E.g. the CAN Conformance Test according to ISO16845.
Mandatory License of CAN Protocols
The CAN Protocols are patented products developed by Robert Bosch GmbH.
A CAN Protocol License is required for all implementations of CAN FD, CAN FD Light, TTCAN and CAN XL modules.