DMU - DMA Unit
Supports DMA transfers between M_CAN Message RAM and System Memory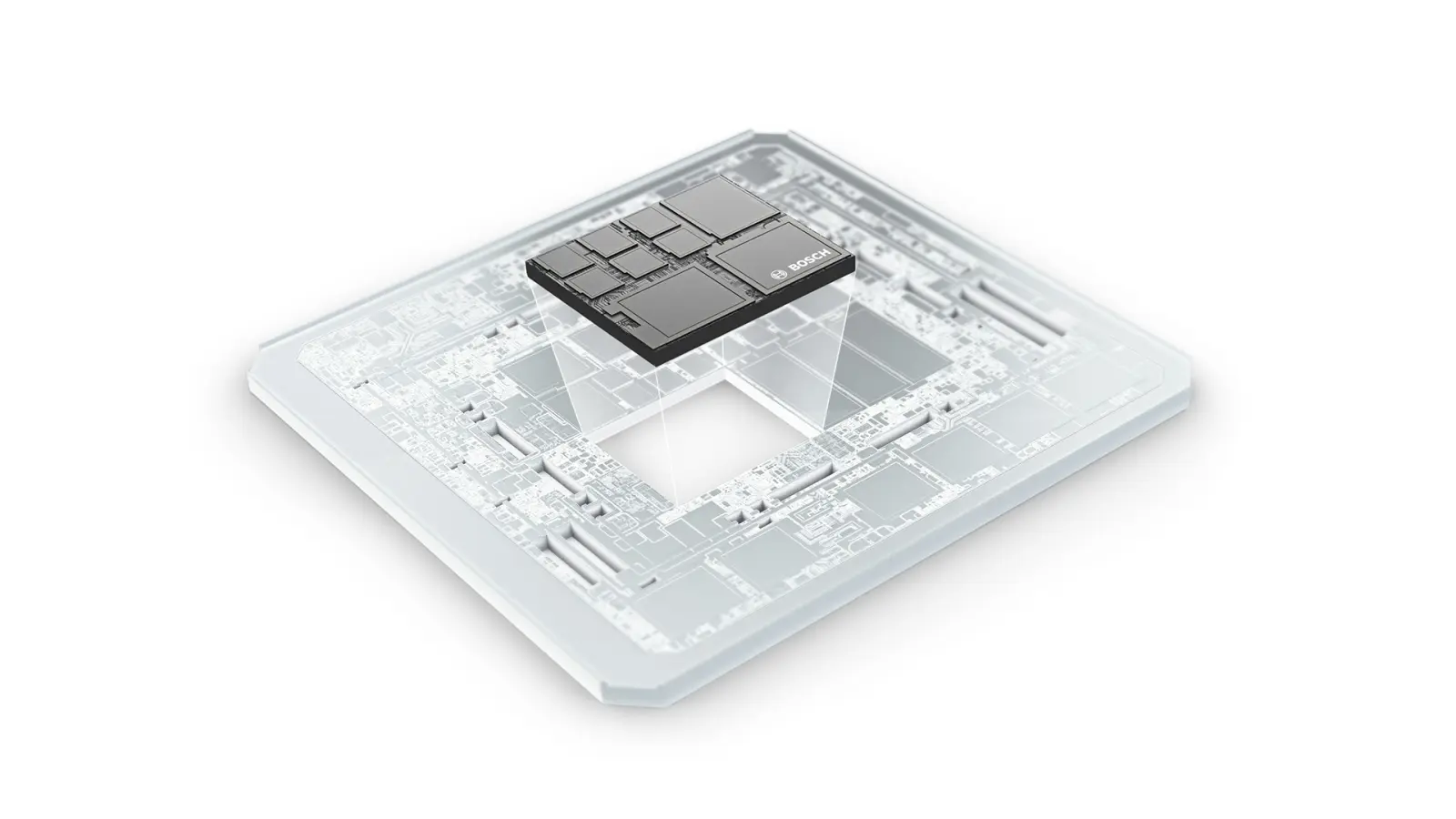 Application & Technical Summary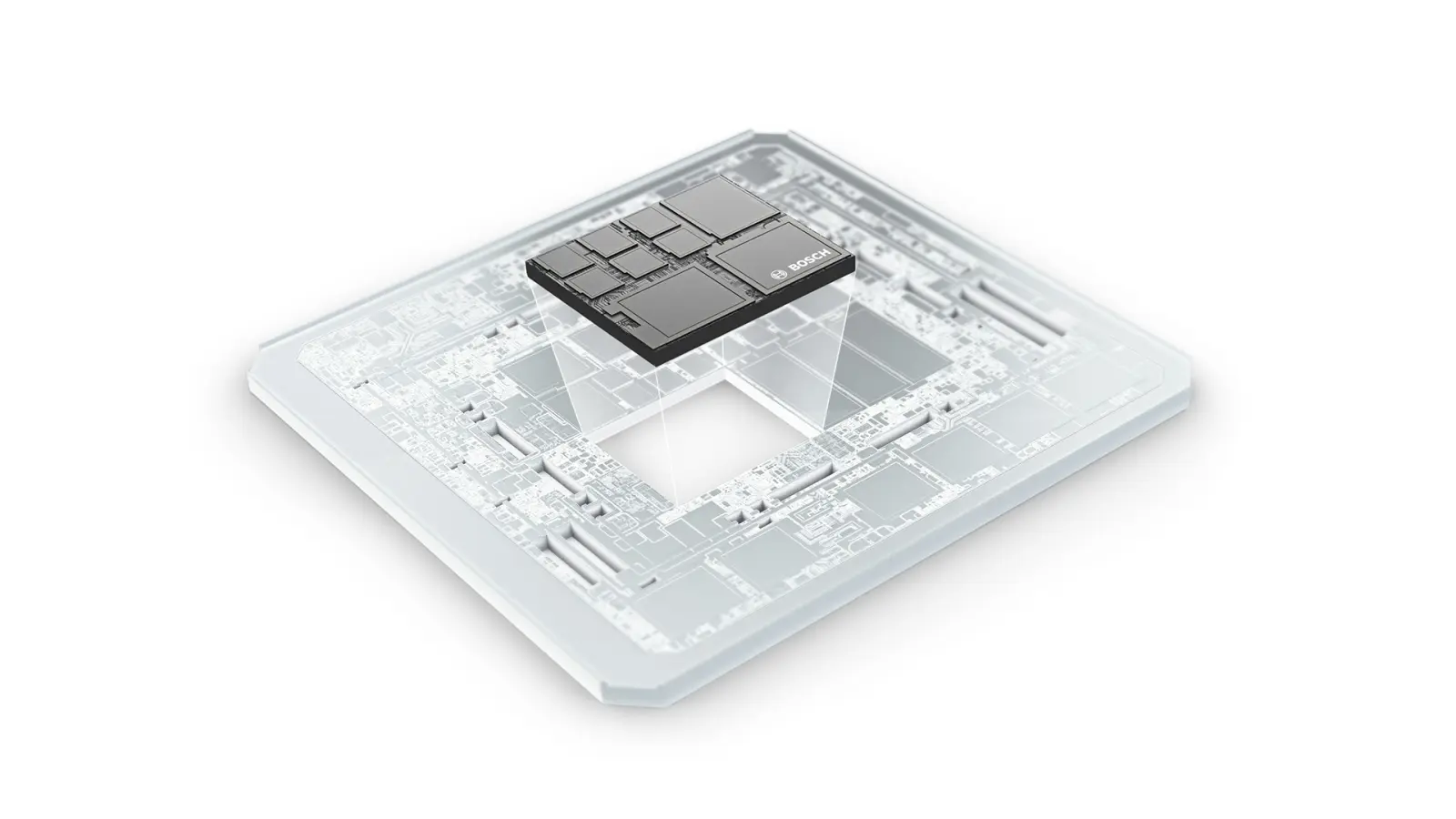 The DMU signals to the attached DMA Controller (DMA request) when there is a newly received message available at one of the attached M_CAN's Rx FIFOs respectively when there is the possibility to load a new Tx message into the M_CAN's Tx FIFO/Queue.
The DMA controller then autonomously transfers the received message from the M_CAN's Message RAM to the System Memory or the message to be transmitted from the System Memory to the M_CAN's Message RAM.
After the DMA transfer has completed, the DMU acknowledges this to the M_CAN's Rx FIFO respectively sets the related M_CAN's transmission request.
Product benefits
Allows to offload tasks from CPU to DMA controller by enabling DMA block transfers of M_CAN Rx/Tx FIFO elements between Message RAM and System Memory as well as the transfer of timestamps from optional TSU.
Available for integration into microcontrollers, ASICs, and FPGAs.
up to 64 byte data transfer
in CAN FD frames
DMU

Deliverables

VHDL source code
Documentation
Intel / Altera

AMD / Xilinx

Deliverables

Encrypted VHDL source code
Documentation
DMU details