IP solutions for chip manufacturers
GTM platform
GTM IP module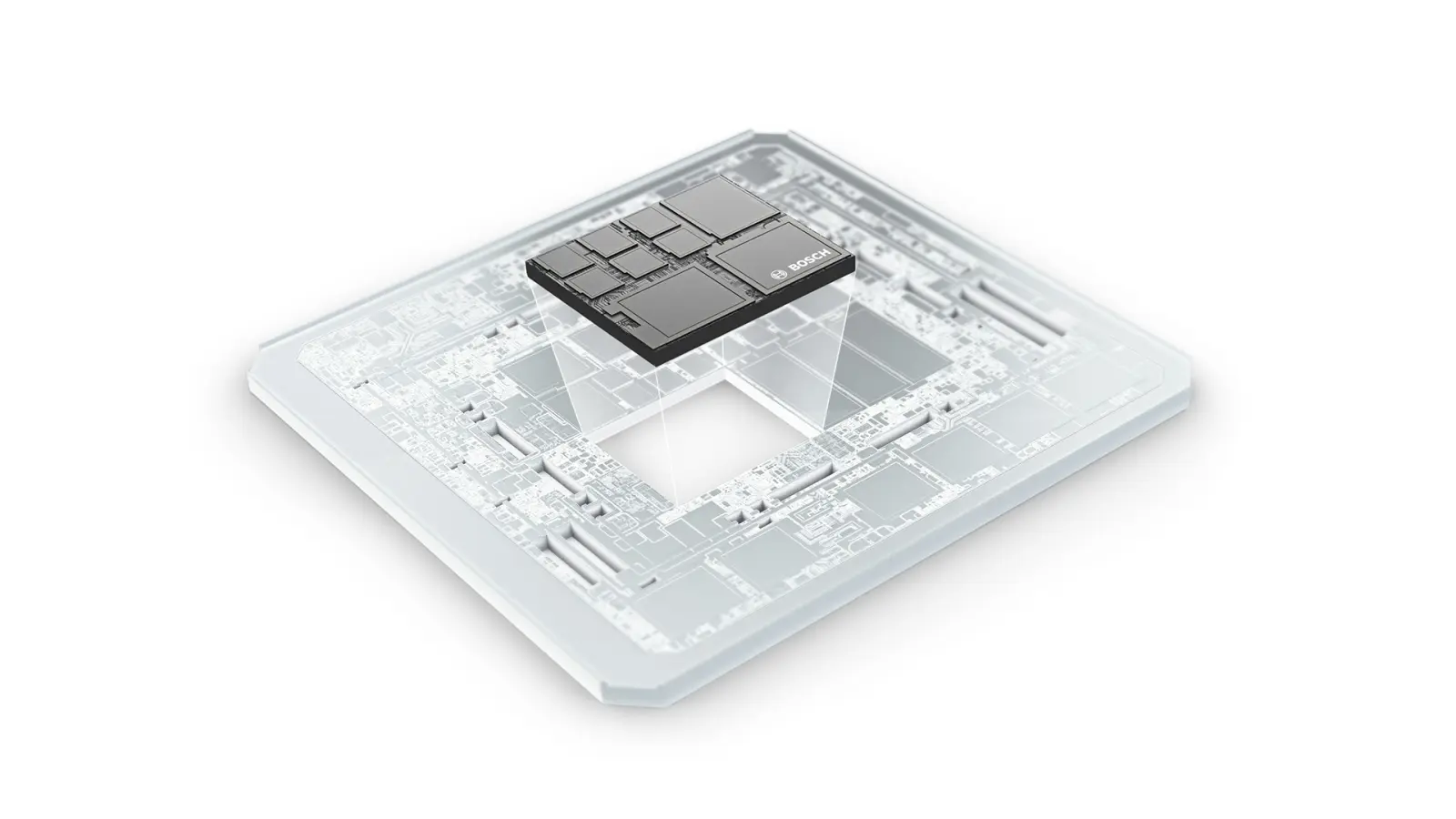 Real-time critical I/O workloads can be offloaded from µC cores to a spezialized I/O co-processor with massive parallel thread handling capabilities. GTM offers a common architecture across multiple semiconductors. Software and applications become independent of the selected MCU.
Application drivers for GTM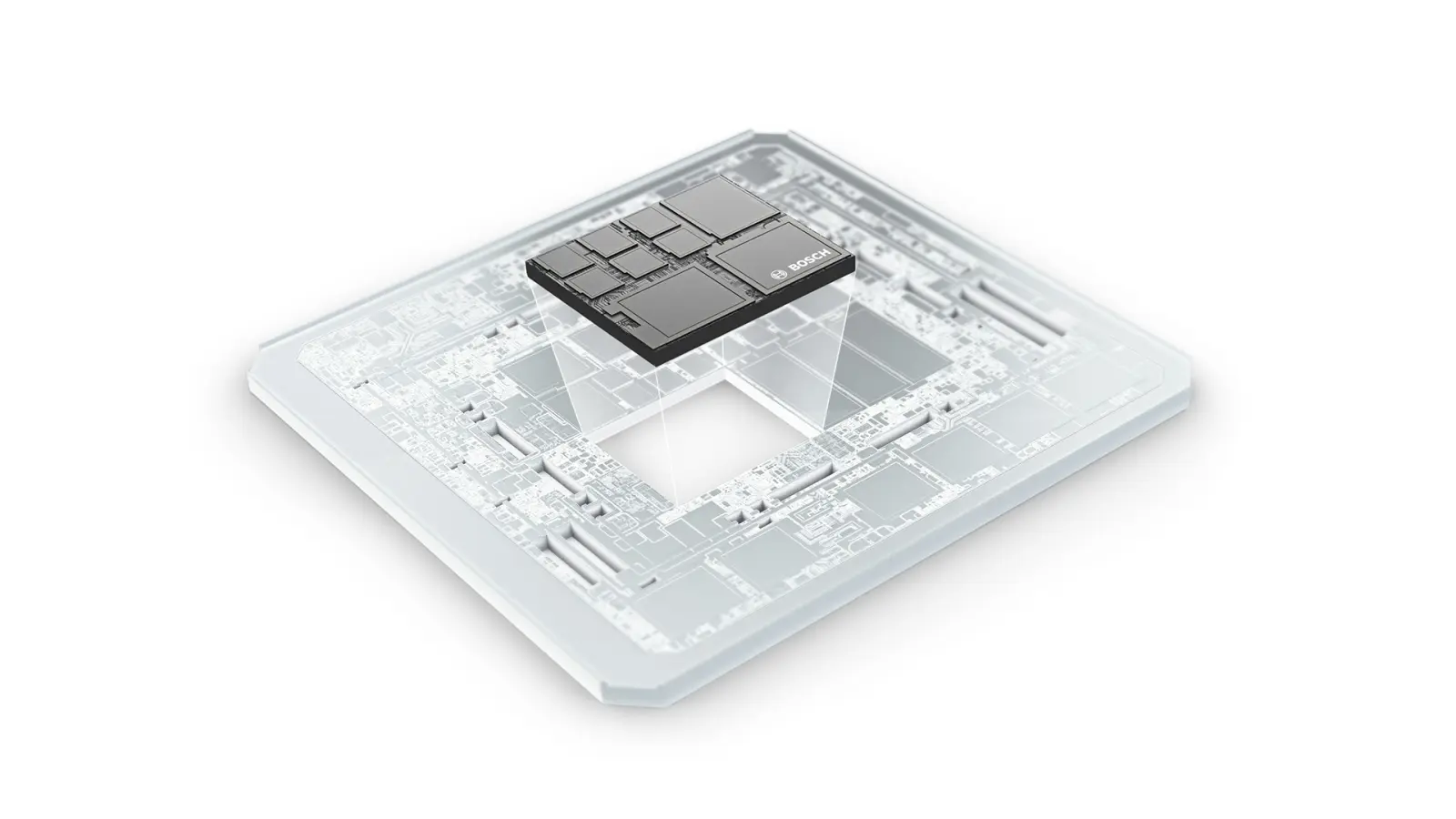 A microcontroller with GTM can do much more for you than just control your device. By individual programming, the multi channel sequencers of each channel can be used to add additional functionalities to your control unit.
Application drivers enhance the functionality of your GTM-enabled microcontroller significantly.