Application & Technical Summary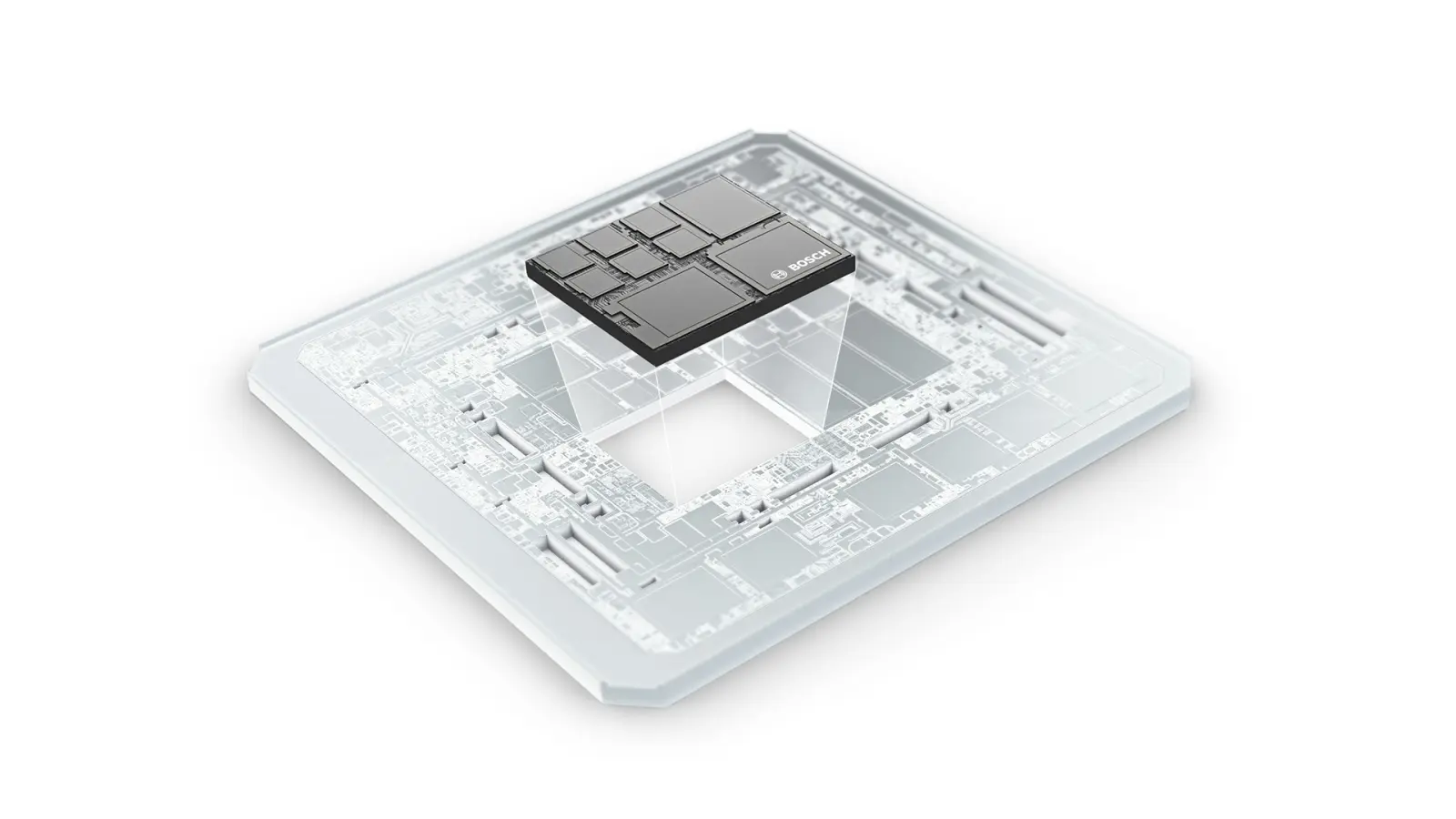 The CAN FD and the CAN XL Protocol are protected by intellectual property rights of Robert Bosch GmbH. The CAN FD and CAN XL Protocol License is required for any implementation of the respective protocols, also for self-developed CAN FD/CAN XL modules or for CAN FD/CAN XL modules purchased from other vendors.
Product benefits

The right to use the CAN trademark, and Bosch's essential intellectual property rights regarding the TTCAN, CAN FD, CAN FD Light and CAN XL Protocol for the design, manufacture, and sale of protocol controller implementations as integrated circuits or as programmed FPGAs.