Welcome to Bosch in Roseville
Bosch completes acquisition of assets of TSI Semiconductors
After receiving regulatory approval, Bosch has completed the acquisition of assets of the U.S. chipmaker TSI Semiconductors, based in Roseville, California, on August 31, 2023. The new company is called Robert Bosch Semiconductor LLC.
Bosch plans to invest some $1.5 billion to upgrade the Roseville site into a facility that produces and tests silicon carbide semiconductors, which are a key building blocks for electric vehicles.
Starting in 2026, the first chips will be produced on 200-millimeter wafers based on the innovative material silicon carbide (SiC) in the Roseville plant. The location will reinforce the Bosch semiconductor business and extend the international semiconductor manufacturing network.
General information about Bosch in Roseville
| | |
| --- | --- |
| Total investment | More than $1.5 billion USD |
| Site | Approx. 180,000 m² thereof approx. 67,700 m² buildings including clean rooms, office space and labs |
| Clean room area | 10,000 m² main clean room |
| Associates | Approx. 250 associates |
| Products | Production and testing of silicon carbide (SiC) semiconductors on 200- millimeter wafers, starting in 2026 |
Experience of Roseville plant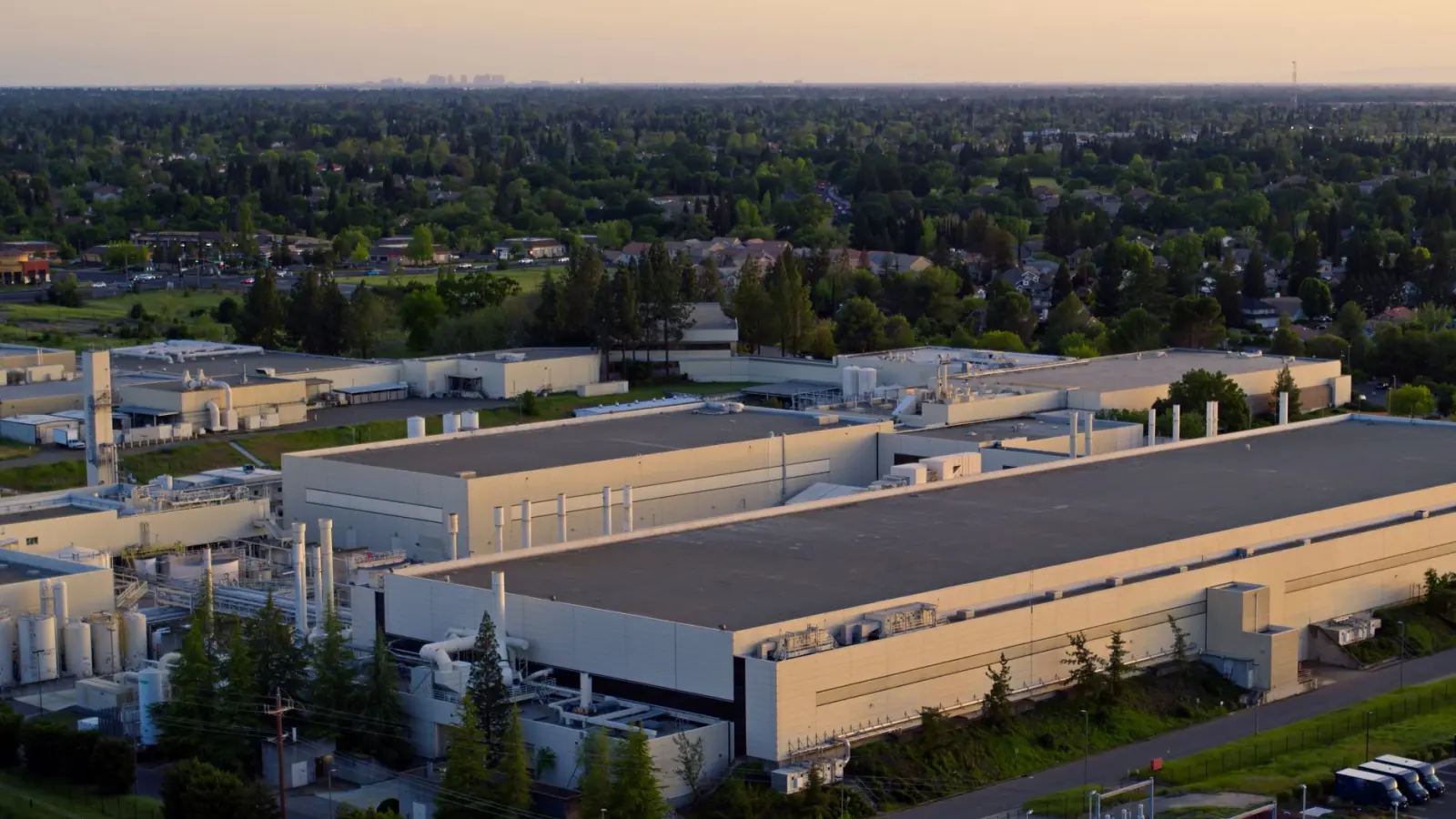 The location in Roseville has existed since 1984. Over nearly 40 years, the U.S. company has built up vast expertise in semiconductor production.
For the last 10 years it was operating as a foundry producing wafers for various international automotive and industrial customers.